In the wake of last week's earthquake and tsunami in Japan, we are left on the sidelines to watch a entire country of people sort out this major disaster. I often just crave to be on the front lines, to help in some sort of tangible way when the Lord reminds me again that our prayers are incomprehensively powerful.


Be merciful to me, O God, be merciful to me,
for in you my soul takes refuge;
in the shadow of your wings I will take refuge,
till the storms of destruction pass by.
I cry out to God Most High,
to God who fulfills his purpose for me.
He will send from heaven and save me;
he will put to shame him who tramples on me.
God will send out his steadfast love and
his faithfulness!
Be exalted, O God, above the heavens!
Let your glory be over all the earth!
I ask you to join us in praying for Japan... that God will grant His peace and mercy in the midst of chaos... and that many might come to know of His steadfast love and faithfulness through this tragedy.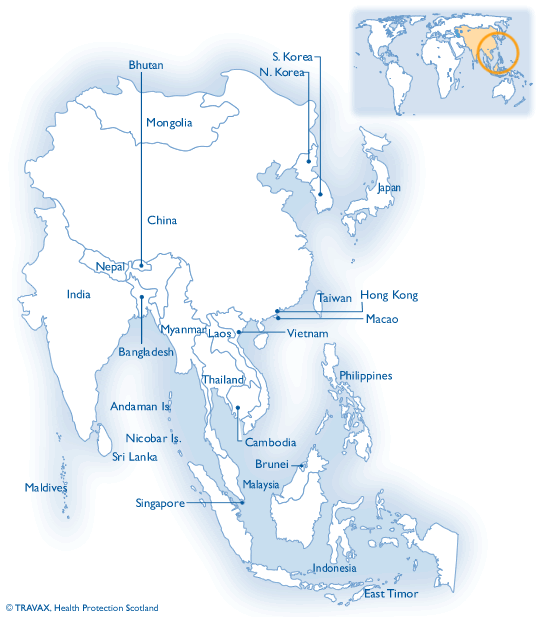 Thank you to those who have expressed concern for us... Tawain has remained unaffected and safe. Most of Taiwan is concerned for the condition of our respected neighboring country and friends who live there.